New Story Charity
A few weeks ago, I had the incredible opportunity to sit in on a TedTalk and later meet with the Co-Founder and CEO of our next organization of the week. This is the last organization that I'll be highlighting. So without ado, the organization for this week is: New Story Charity.
The vision of New Story started in Haiti in 2014. When Brett Hagler, the CEO of New Story, wasn't okay with what he saw. Thousands of were people living in tents. Young girls getting snatched in the middle of the night. Mom's having to stand the entire night holding their babies in their arms because rain water and sewage flooded through their "home."
Brett teamed up with few other 20 year olds (Matthew Marshall, Mike Arrieta and Alexandria Lafci) to start New Story Charity.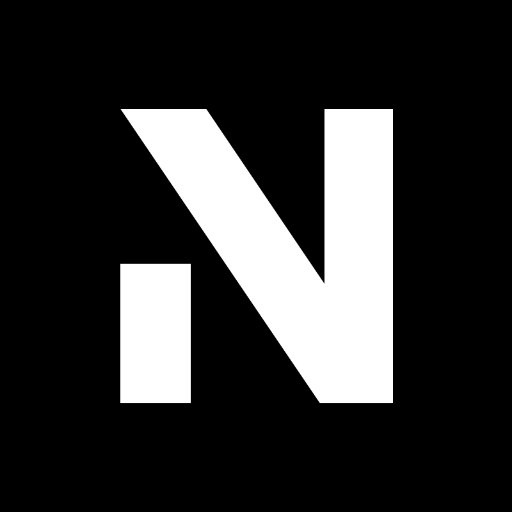 Before I get too far ahead of myself, watch this video, because they can tell you this story better than me.
Incredible, right? Well, it gets even better. New Story Charity has joined up with a company called Icon and they are planning to build the first 3D printer community. See a 3D printed house. This project is set that start in early next month.
The thing that I so appreciate about Brett and his team is that they shoot for the moon. Shooting for the moon means overcoming a lot of obstacles that most people don't want to push through. But, New Story Charity thrives on overcoming obstacles.
After I heard Brett speak, he graciously gave me an hour of his time to pick his brain on his organization and to ask him what fears he had to fight since starting New Story.
This is what he shared:
"At the beginning, I had a lot of things go our way. It was a unique situation. I was more excited than anything.
But one fear I fight is not feeling qualified for my job. I've never run a company of 30+ people with a 15 million dollar organization. I'm constantly trying to deal with things I've never dealt with before.
My current fear is "what if" we aren't able to deliver on this 3D printed community. That would be a huge hit for my organization."
I couldn't help but walk away inspired and encouraged when I finished my time with Brett. He is a remarkable man. He is kind, humble and ambitious. I think we all, at one time or another, look at problems in our world and think, I wish I could do something, but we rarely do. Brett and his team decided to not stop at that thought, but actually do something about it.
I think the thing that's stuck out to me the most in interviewing the CEOs/Founders of organizations is that every single CEO/Founder at some point in our communication has expressed their inadequacy. So, I think it's safe to say that if there's something burning in your heart to do— you can't wait until you feel adequate. You just have to do it. Don't let fear hold you back. God has given us each gift that He wants us to use. For you, it may not be starting a nonprofit. It might be writing a book, starting a Bible Study, networking, building a business. My encouragement to you is this:
"You are never too old to set another goal or to dream a new dream." — C.S Lewis
And
"Live your life in crescendo. Your most important work is in front of you." — Stephen Covey
In closing, I want to leave you with two points Brett shared in his Ted Talk:
1) Dream big — start small.
2) Work hard — never give up.
Please take a minute to check out New Story Charity I know you will be encouraged by what you see. Thanks for being with me on this journey!