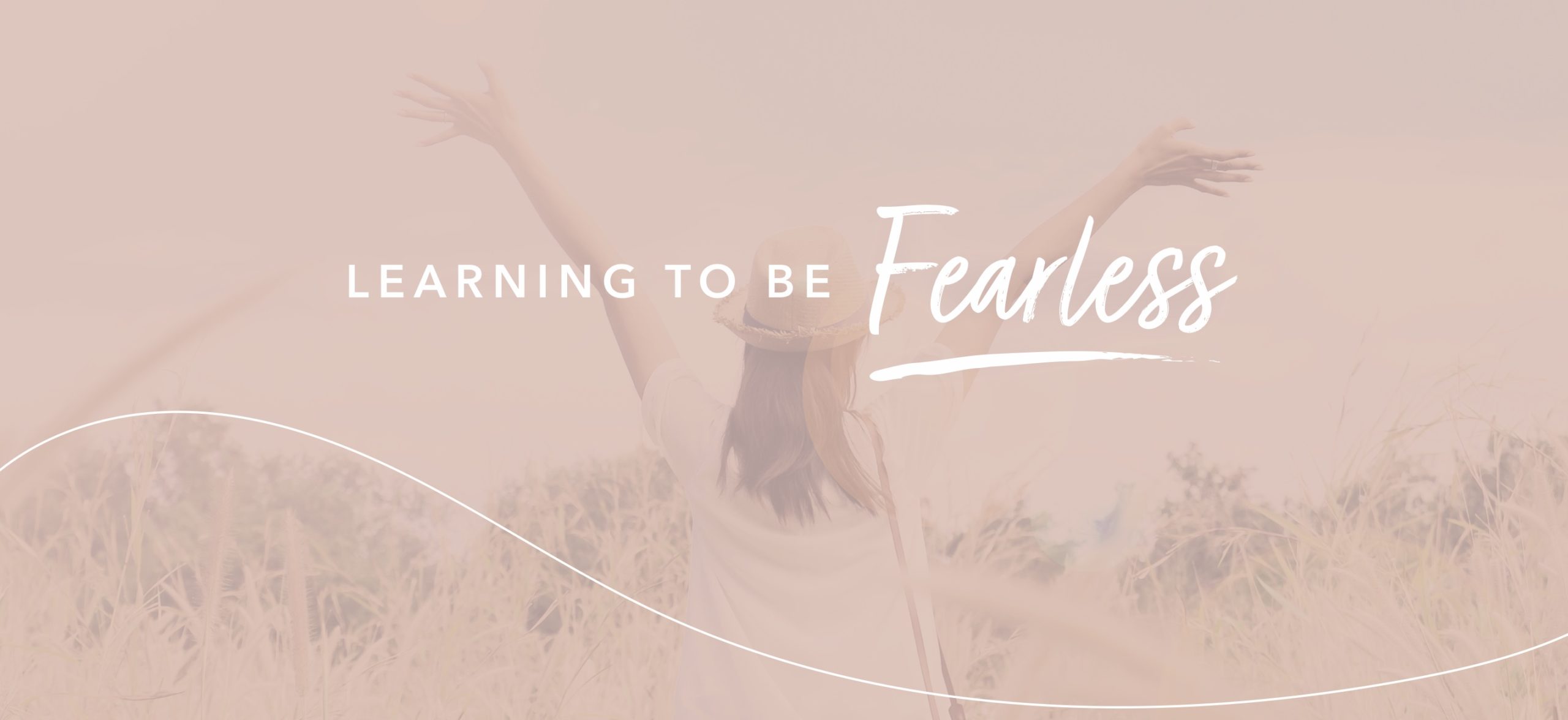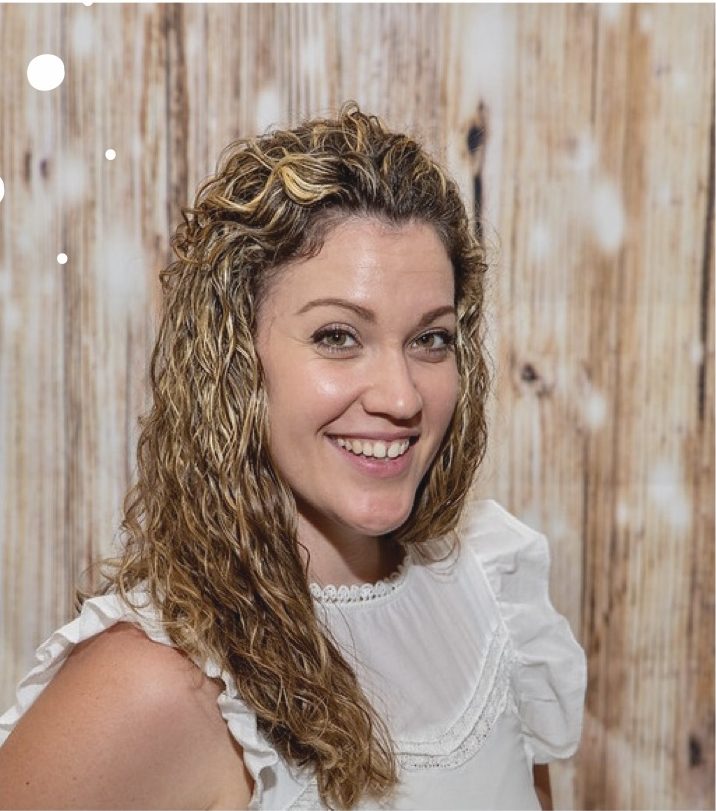 Hi, I'm Christine!
Time is extremely precious, so I want to thank you for stopping by. I hope you are encouraged by what you find here!
New Release!
How I Met Peace is a delightful allegory that challenges readers to step out into the unknown to risk to give up their ideal world for Christ's kingdom to find peace in the journey of surrender, even in unsteady places where faith and confusion collide.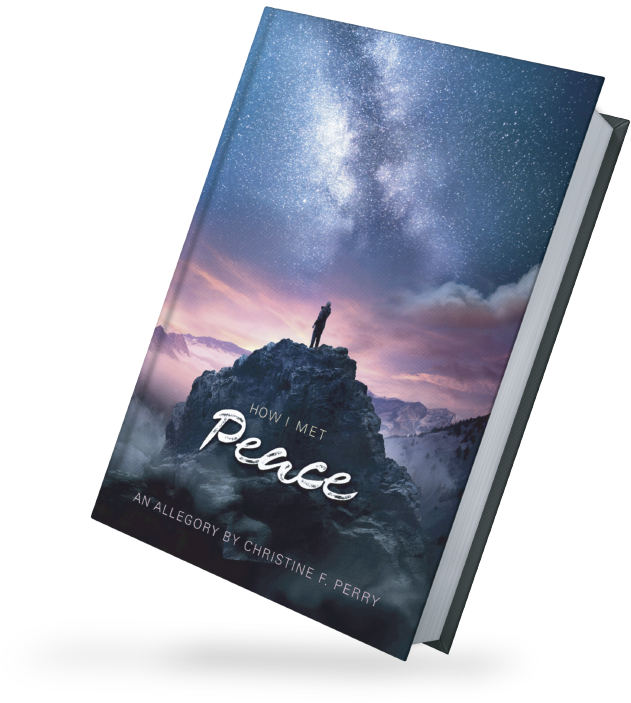 STAND FOR
Hope 

WHILE LEARNING TO BE

Fearless

My Next Book…
While I don't have a timeframe for my next book, I can tell you that it is a 31-day devotional. Life can take a lot out of us, but 2 Peter 1:3 says, "His divine power has given us everything we need for a godly life through our knowledge of him who called us by his own glory and goodness." My hope for this book is that it will serve as an encouragement to all who read it.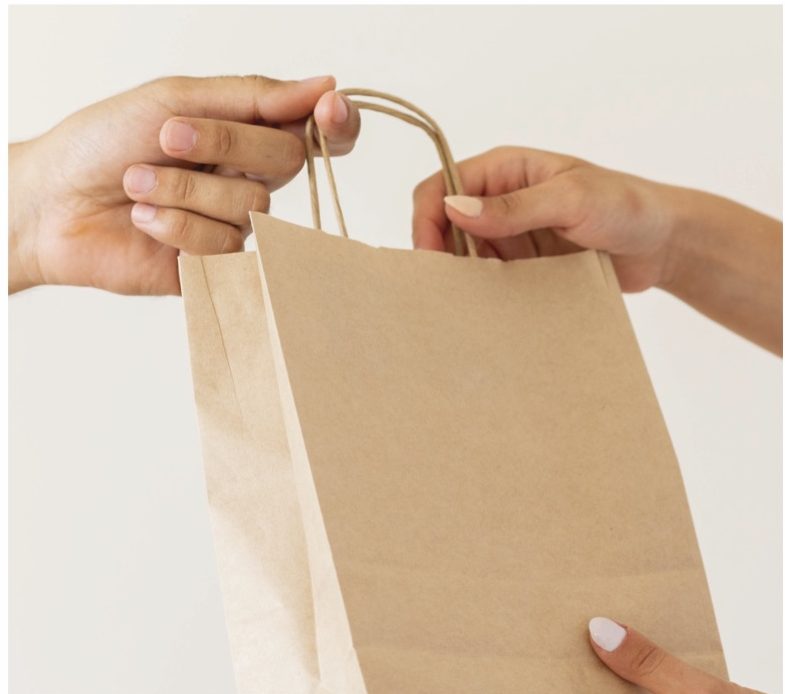 Favorite Charities
"You have not lived today until you have done something for someone who can never repay you." — John Bunyan
I've been able to connect with some incredible organizations throughout my life. So in case you're looking for some causes that are worth donating to, check out some of the remarkable work my favorite charities are doing!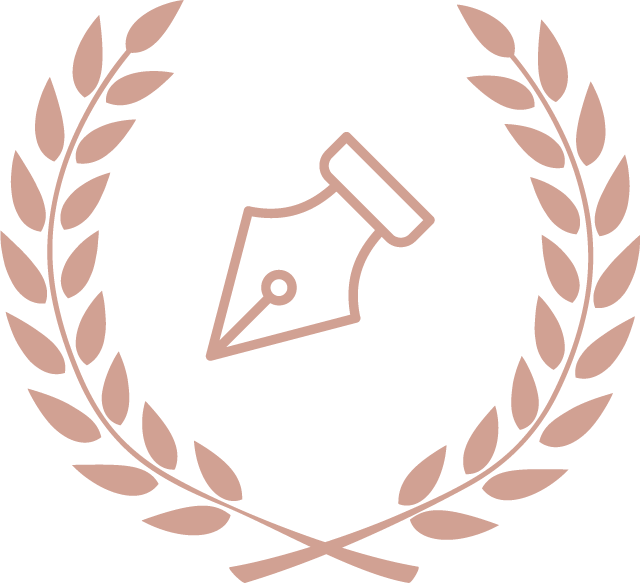 Christine's writing has been featured on the Christian Broadcasting Network, The Survival Gardener, Praise.com, Medi-Share, Dear Purposeful Woman, the American Red Cross and more.