How I Met Peace
Charity feels left behind and unsure where she fits. Her closest friends, Fear, Worry, Condemnation are always pulling her one way or another until she finally finds the strength to leave her hometown of Stay-the-Same. Her launch into the outside world takes her on an unforgettable adventure filled with pain and beauty, trials and excitement―and ultimately, belonging.
How I Met Peace is a delightful allegory that challenges readers to step out into the unknown―to risk―to give up their ideal world for Christ's kingdom―to find peace in the journey of surrender, even in unsteady places where faith and confusion collide.
Charity's journey reminds the reader that despite tough circumstances and challenging people, God never leaves. He fights for those that are His.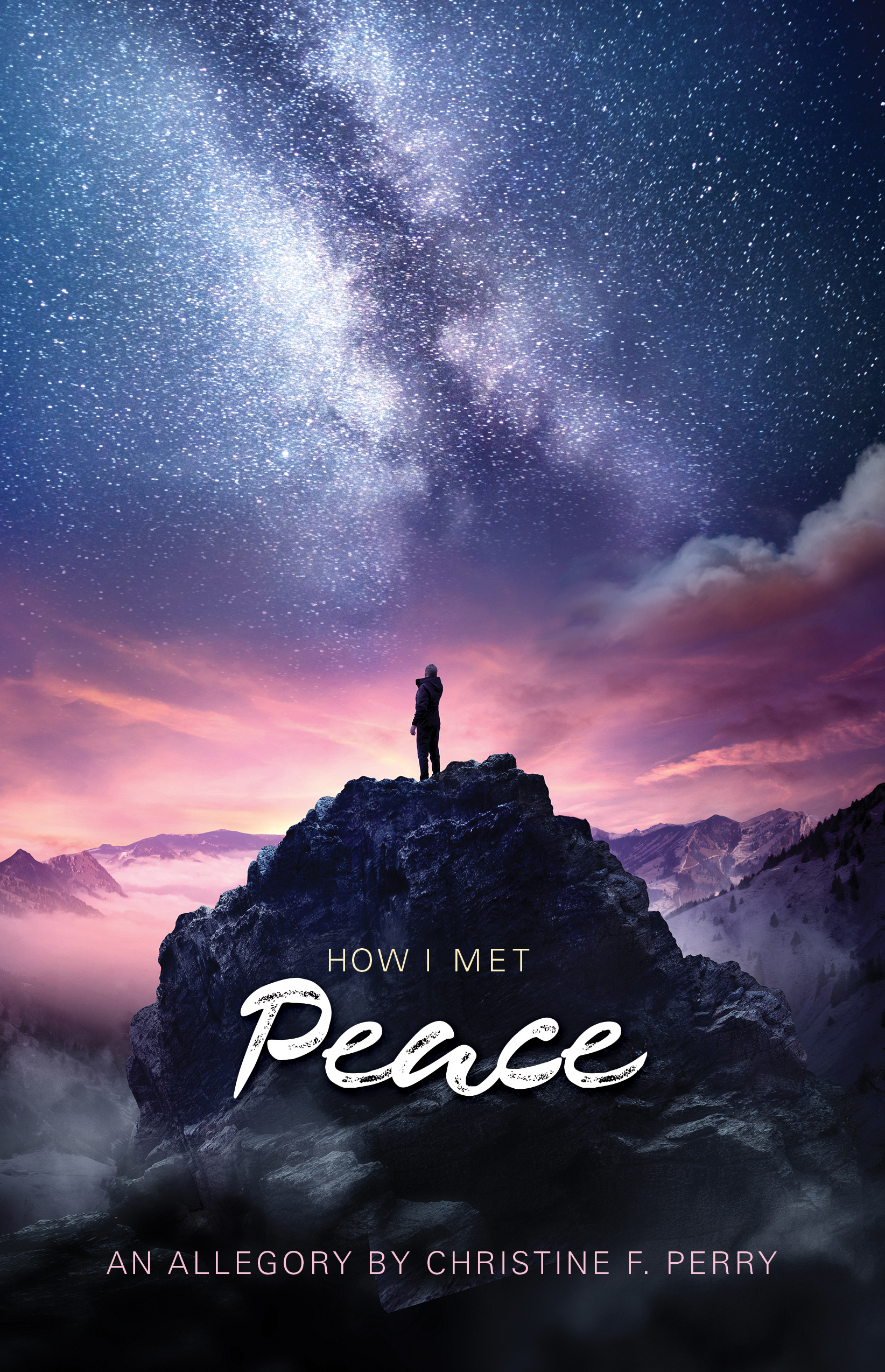 For the Weary Life Traveler
This 31-day devotional reminds us that life is a journey, and we, as believers, are travelers passing through. Along the way, we will grow weary and tired. In life, we will go from season to season, but we can find comfort in the character and promises of God, knowing He will lead us safely home.